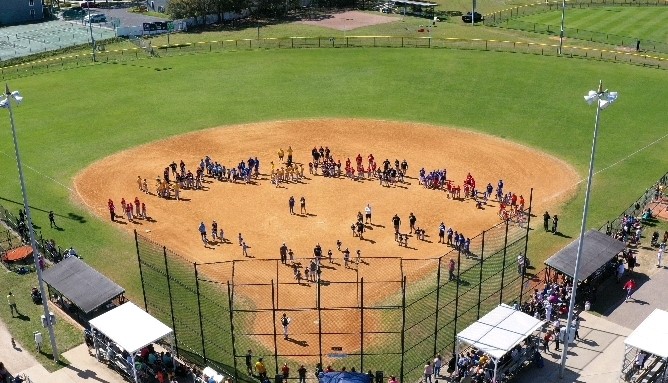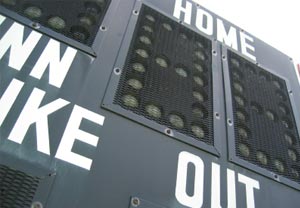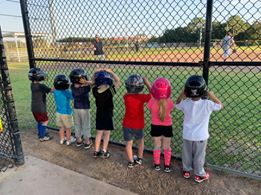 Field Status  Closed

Updated 3/1/2020

Check out 'RainOutLine' App for update visit in the app store..
Want to play? Get in touch!
If you would like to join the league for our next season, sign up or contact us for more information.
Email
Phone
813-925-9715
Hello Members of Oldsmar Little League,
As I'm sure you are aware, the COVID-19 virus is making an impact in our community and surrounding areas.  Over the past several days we have been evaluating the impact this situation could have on our organization and those we compete with.  Little League International has recommended that all Little League activities be suspended until April 6 th and our district has encouraged all leagues in District 12 to comply.  At this time Oldsmar Little League will cease all baseball and softball activities effective immediately and will remain closed through Monday April 6 th 2020.  This will also include our scheduled, "Movie at the Ballpark" event scheduled for this Saturday evening.  We will be looking to the Center for Disease Control, The State of Florida Department of Health, and the Pinellas County Health Department for further guidance over the next several weeks with regards to our return date.  We will assess the situation again prior to the return date and take any further actions at that time if necessary.  The safety of our players and their families are of the utmost priority during these challenging times. 
Please stay safe and I look forward to seeing everyone back at The Oldsmar Sports Complex soon!
Thank you,
John Johnston
President, Oldsmar Little League
https://www.littleleague.org/player-safety/coronavirus-update/